Care Support Taituara Tuhono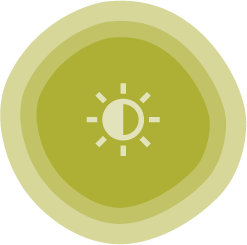 Our Taituara Tuhono service is a 24/7 service to support children and young people involved with Oranga Tamariki with one-on-one minding. We supervise and care for young people in a wide range of circumstances for short, mid or long-term time frames. Our team of trained, respectful, professional staff are available all hours to provide an excellent support service to Oranga Tamariki.
How do you access this service?
Business hours – request this service through the OT Auckland Region Casual Workers Bureau:
E: northern_casualworkersbureau@ot.govt.nz
P: 09 913-1235 or 09 909-4521
After hours – request this service through Reconnect Family Services:
E: tracker.minder@reconnect.org.nz
P: 021 506 426
What do we provide?
We provide trained, Police and OT checked, professional youth workers who engage with young people and your team. We have a team of approved caregivers who are able to look after young people in emergency placements. We will manage supervised contact between children or young people and their families as well as provide a full report to the social worker.
We provide transport of young people within the Auckland region and from Auckland to other areas.
Our care/contact support services can be used in any context such as; residences, hospital, Court and emergency placements.
Our promise includes:
Response to referrals within the hour
Our staff will arrive on-time
All young people are kept safe within the provisions of OT and Reconnect policy and procedures.
Who can use this service?
Any Oranga Tamariki site within Auckland.